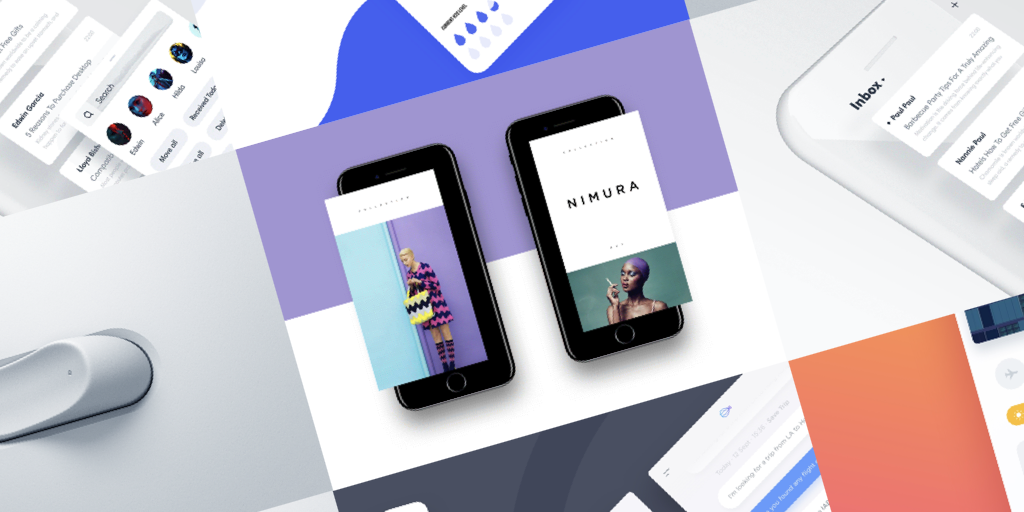 About Pixroad
Pixroad enhances your design creative process and speeds up your workflow. We're dedicated to giving you the very best assets, with a focus on simplicity, ease of use, and modern aspects.
Pixroad was created by Voicu Apostol.
Unlimited downloads
All you have to do is focus on great design. With unlimited downloads, you're free to push your creative boundaries and try new things.
One simple license
We want to make it easy for you to do the right thing. That's why we came up with one license that gives you broad commercial rights and applies to everything. So you can use items with confidence in all your projects.
Company info
CERPOW LTD
71-75 Shelton Street
Covent Garden
London
WC2H 9JQ
Contact us
We hope you enjoy our products as much as we enjoy offering them to you. If you have any questions, comments, or need support, please don't hesitate to contact us at hello@pixroad.com, join our Telegram, or use the form below: